Limited Edition Fine Art Prints (unframed).
Editions of 20.
3 of the prints below are in the OPW state collection.
A3 size print with additional white border of 4cm top and sides, 5cm bottom.
A4 size print with additional white border of 3cm top and sides, 4cm bottom.
Archival Pigment on Hahnemühle Paper.
Each print will be numbered and initialed and will come with a certificate of authenticity.
Packaged in A2 sized postal tube.
Order may take up to 3 weeks to be fulfilled.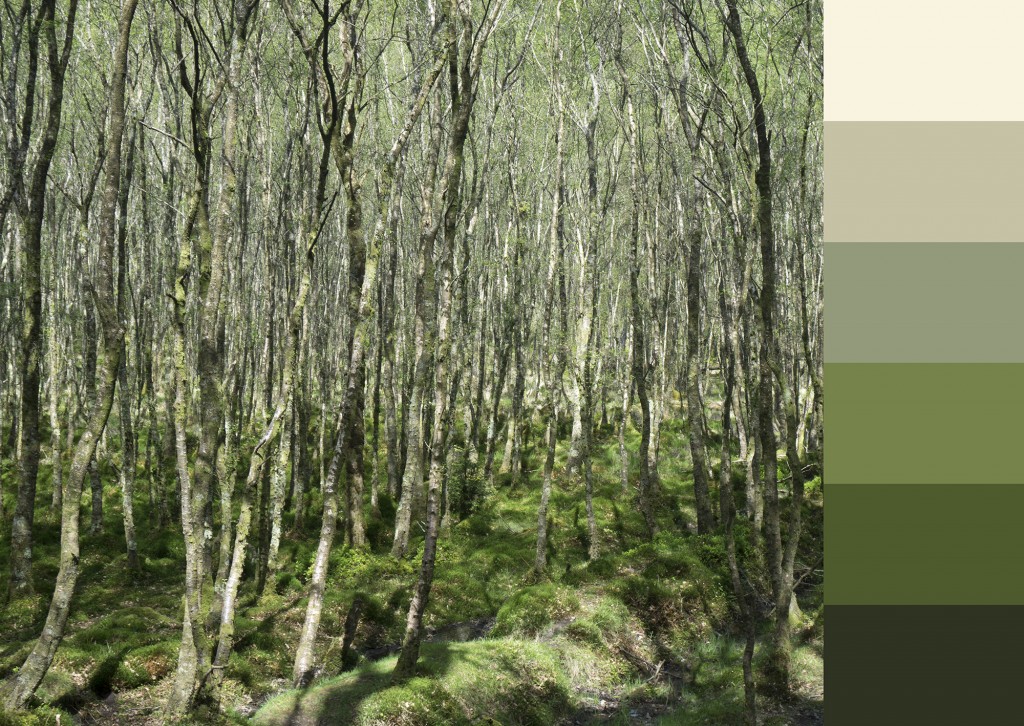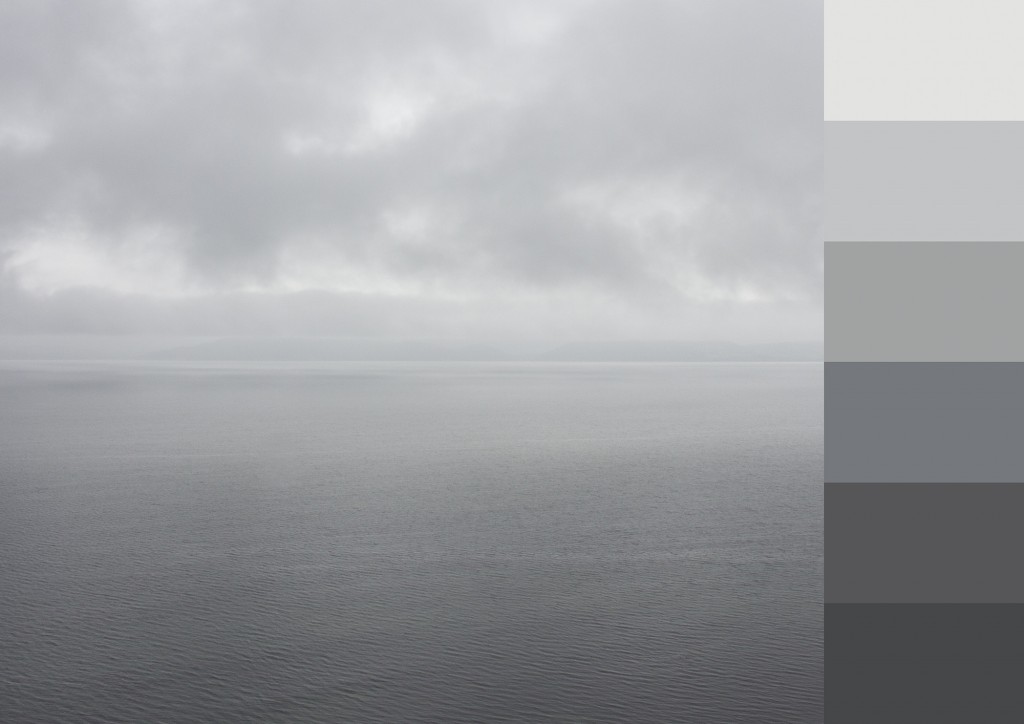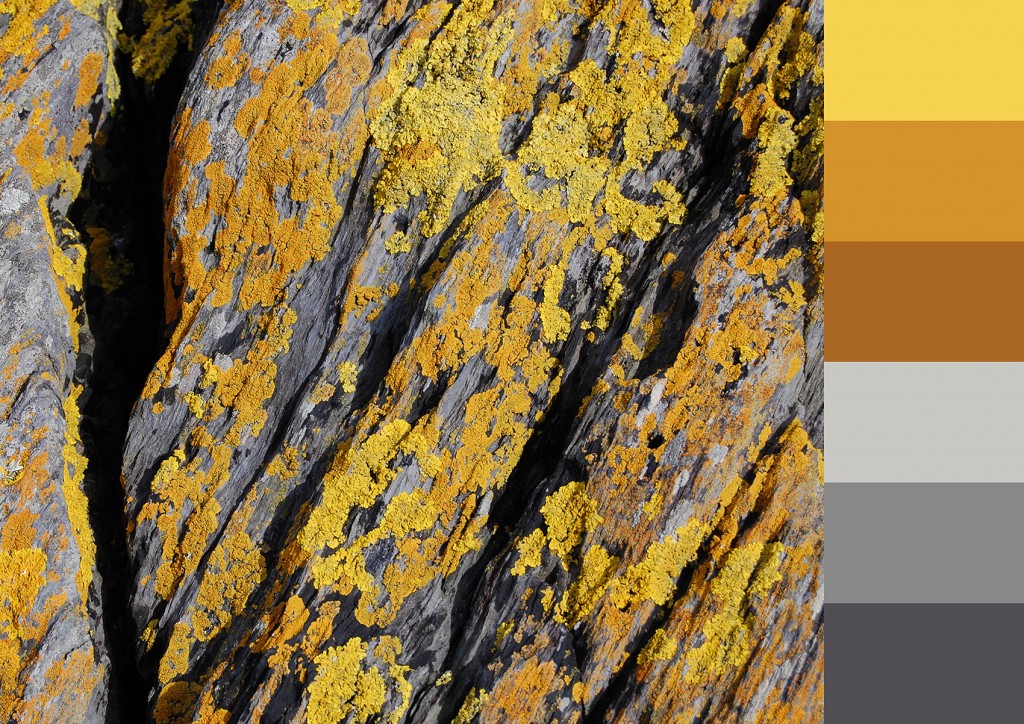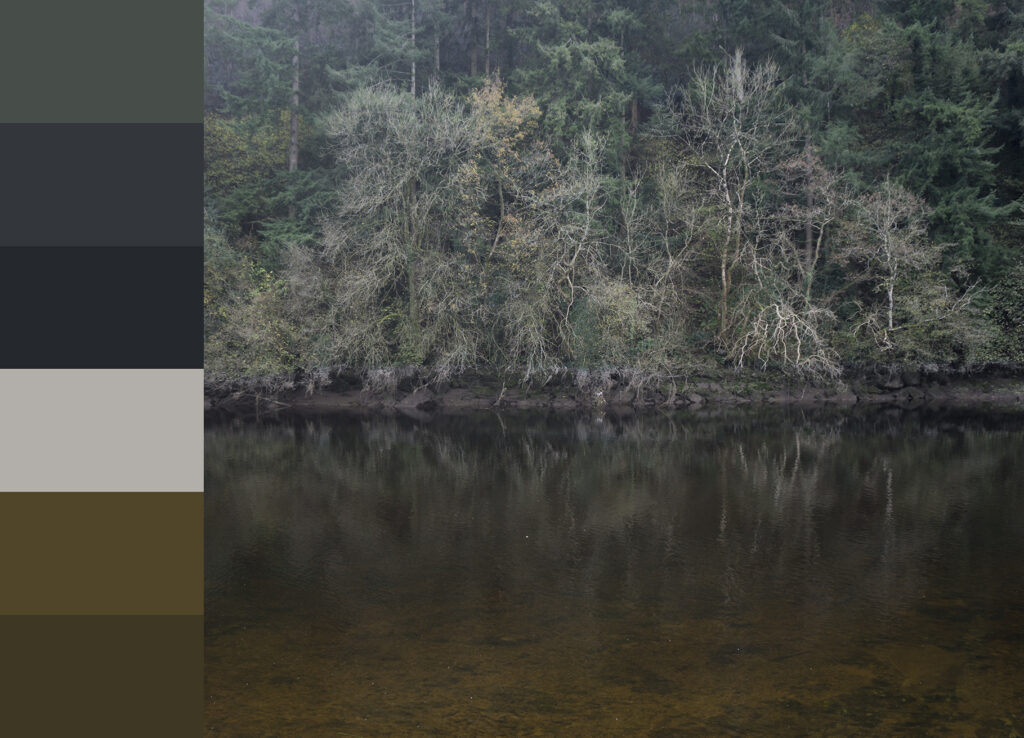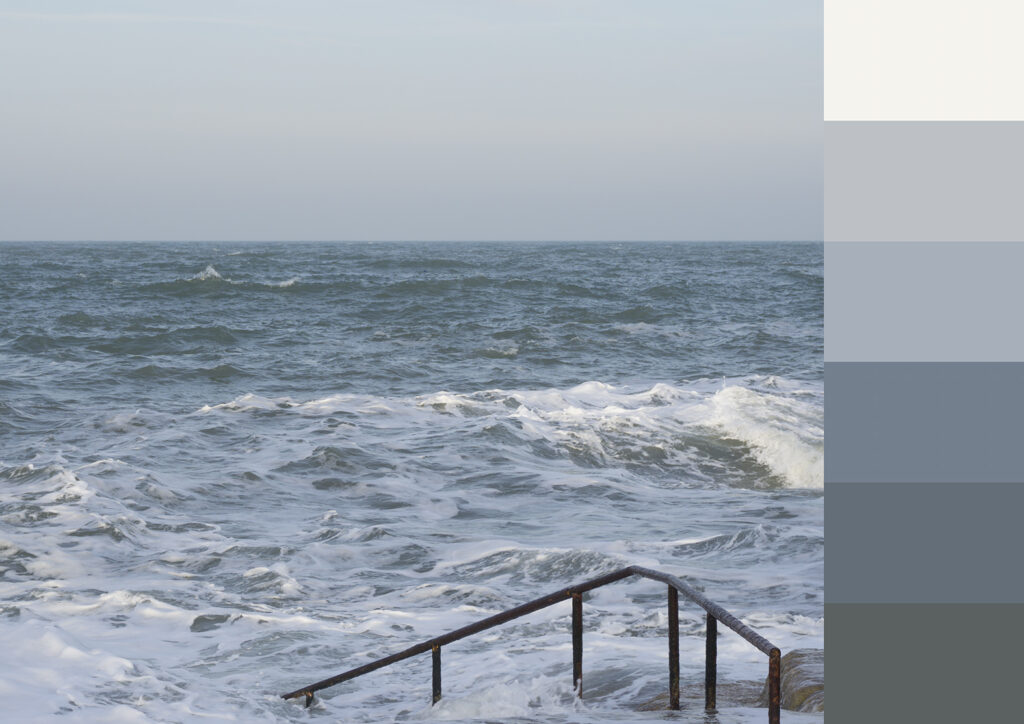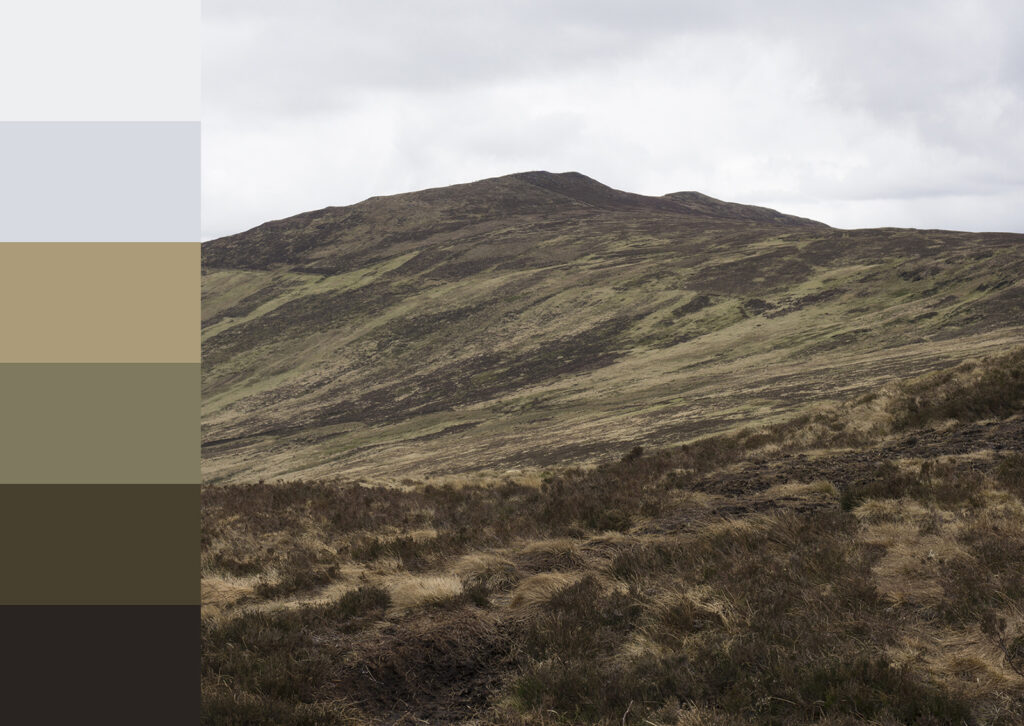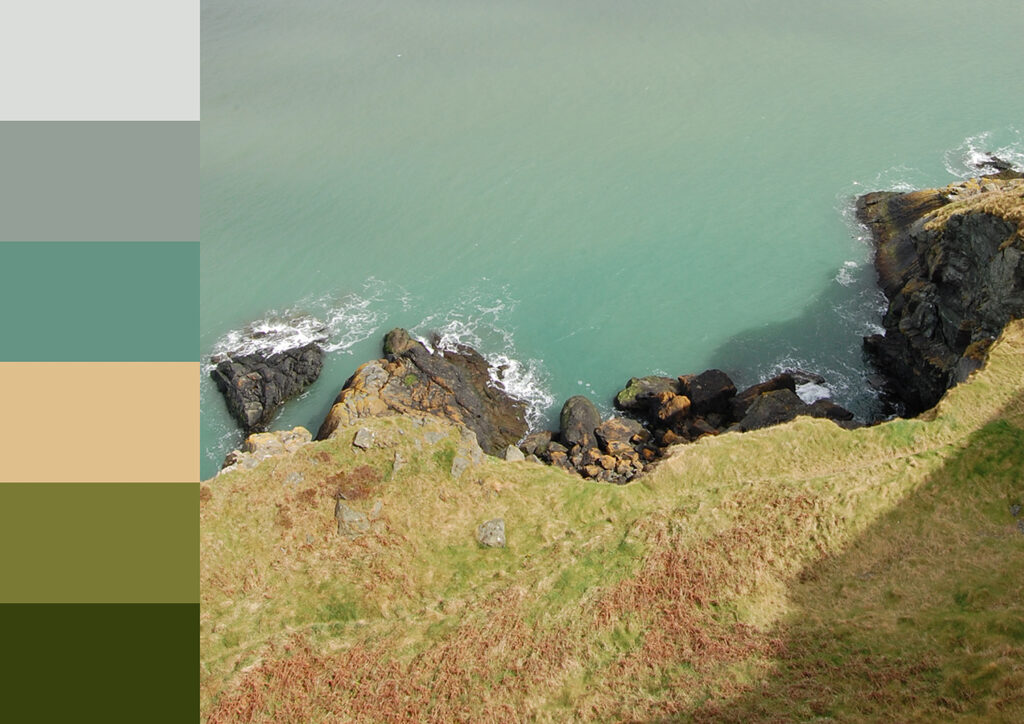 A3- Glendalough – Gleann Dá Loch

A3- Dingle Bay – Bá an Daingin

A3- Lichen, Cape Clear Island – Oileán Chléire

A3- St. Mullins – Tigh Moling

A3- Rough Waters, The Forty Foot – Cladach an Daichead Troigh

A4 – Scarr, The Wicklow Mountains – Scor, Sléibhte Chill Mhantáin

A4 – Greystones to Bray, Na Clocha Liatha go Bré
These prints come unframed.
Framing suggestion: with mount and either limed white or raw walnut, non reflective glass.